Cofounder Deana Charter talks about mental health and the Golden Rule.
Cofounder Deana Charter talks about the dangers of alcohol and youths.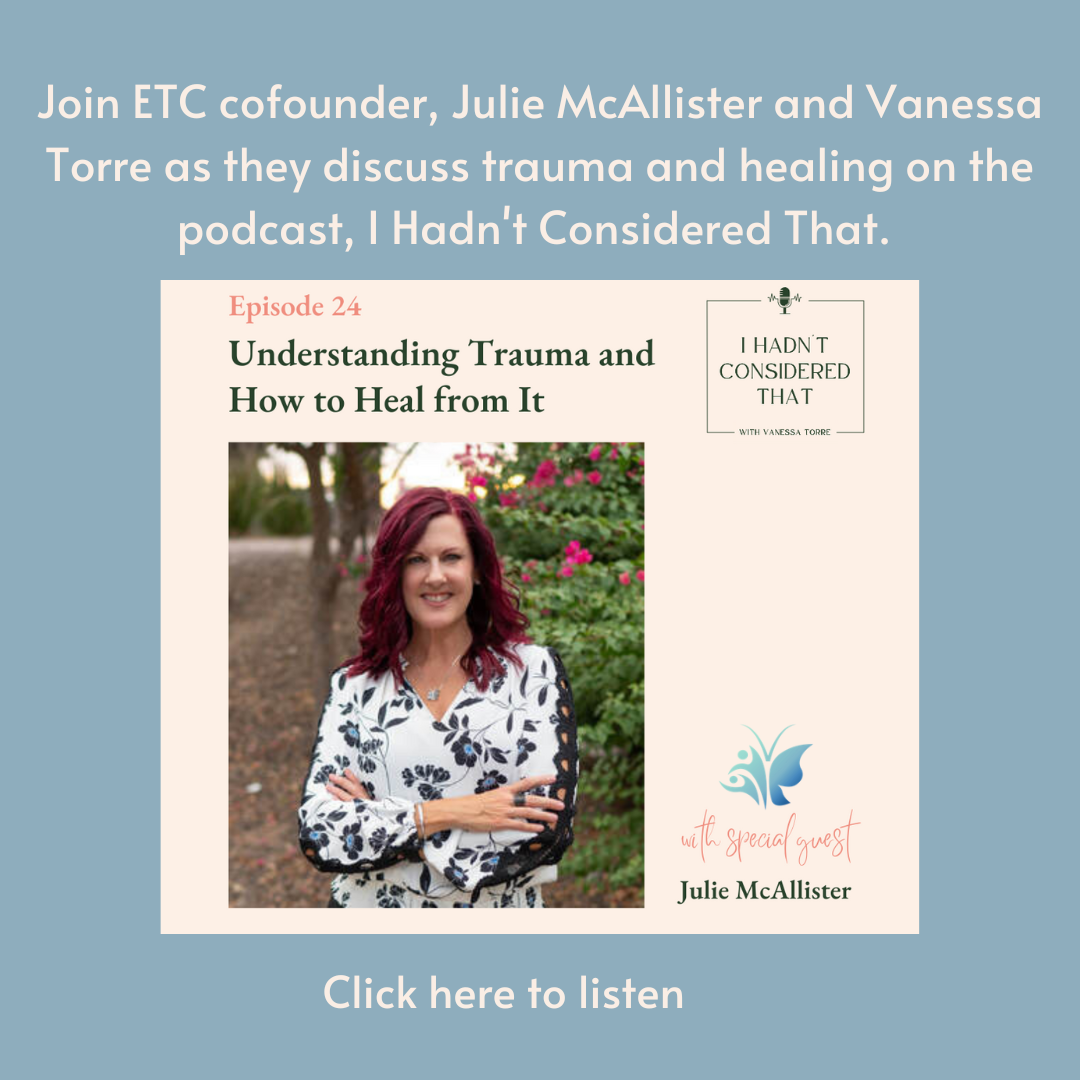 Understanding Trauma and How to Heal from It
Host Vanessa Torre talks with Julie McAllister, an experienced therapist who works to help people who have experienced trauma heal using a specific treatment called eye movement desensitization and reprocessing (EMDR).
CLICK TO HEAR PODCAST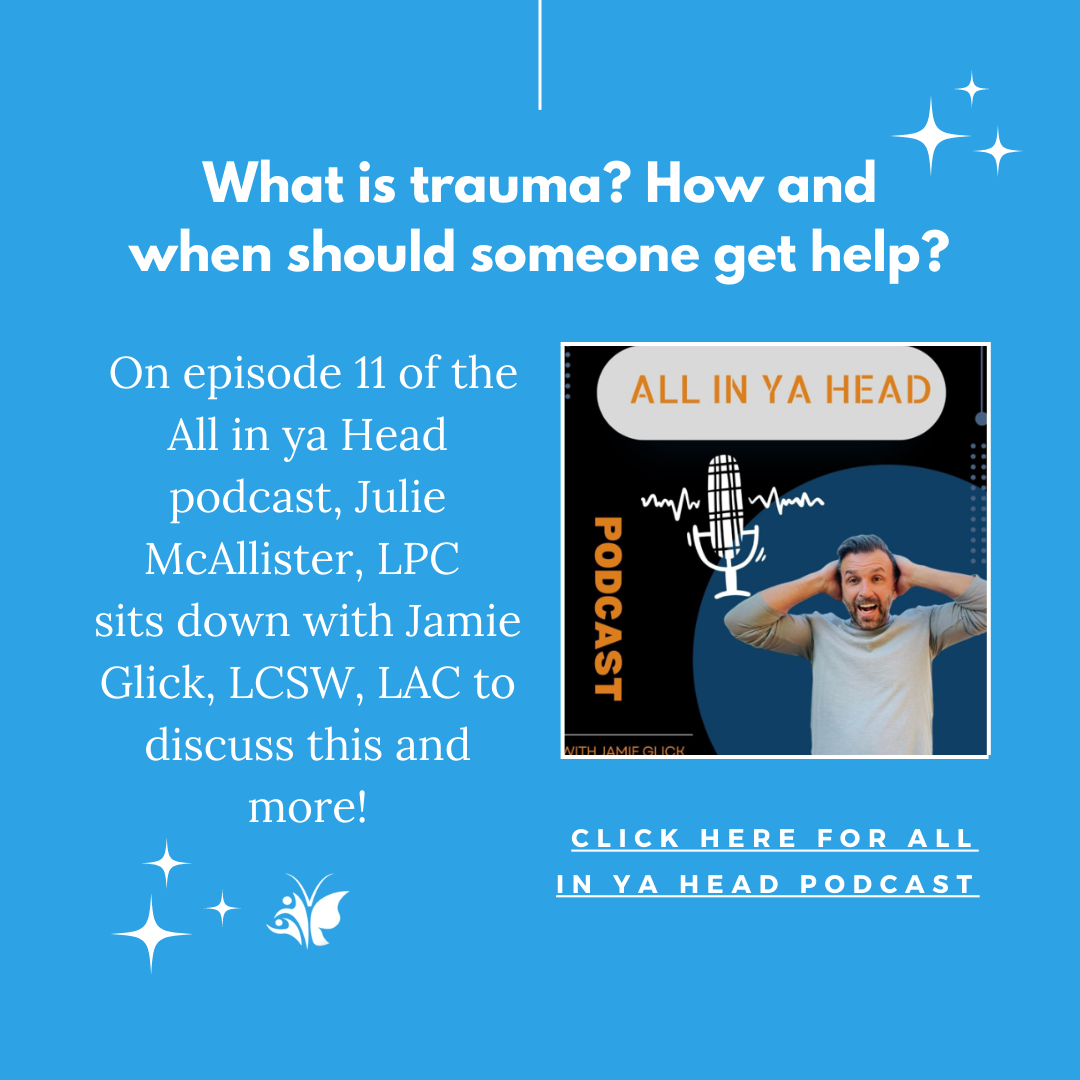 Recovering From Trauma
Host Jamie Glick discusses the process of recovering from trauma with Julie McAllister.
CLICK TO HEAR PODCAST
STICKS & STONES MAY BREAK MY BONES, BUT WORDS CAN NEVER HURT ME – PART 1
by Deana Charter, LPC
The Stigma of Mental Health
by Julie McAllister, LPC
Everyone Experiences Trauma – Healthy Cells Magazine article – click the link to read an article I wrote about about attachment trauma for the May 2017 issue.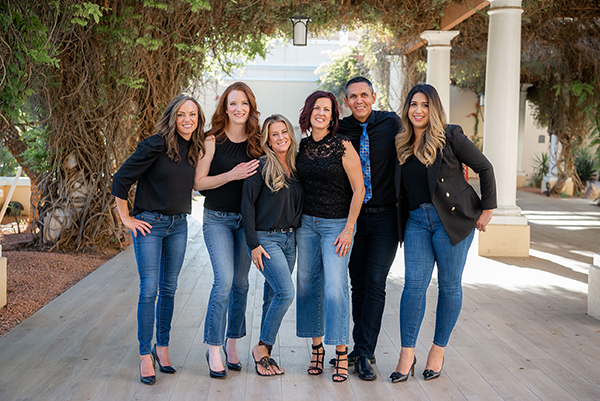 Hours
Monday - Saturday 8am - 8pm
Closed Sundays