Welcome to EMDR Transformations Counseling, a warm and secure setting where you can heal, grow, and experience true transformation.
Valuing life-long learning through continuing education and regular consultation, our skilled therapists offer an approach that is grounded in evidence-based practice and innovative techniques.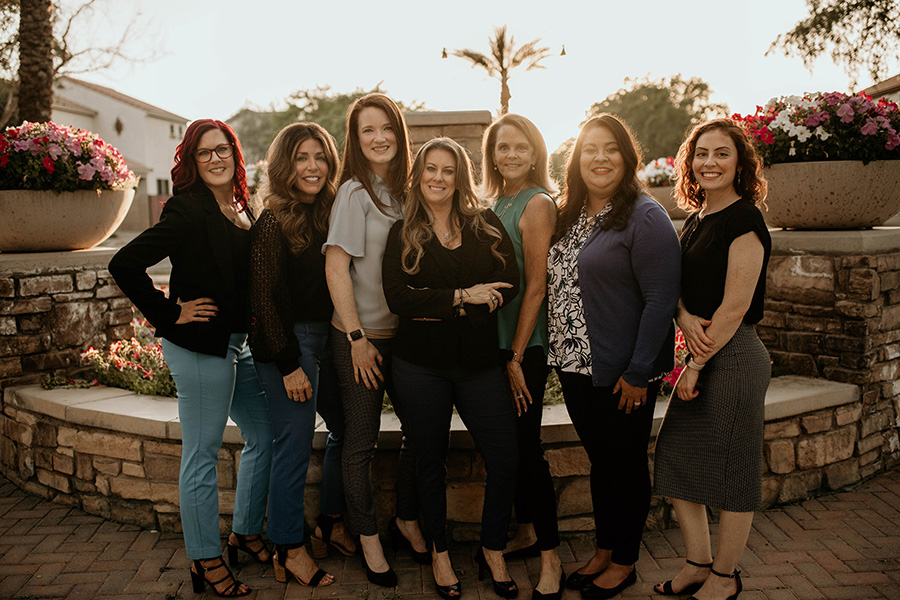 To offer a safe and nurturing environment for self-discovery, growth and healing.
To give back to our community with a special focus on first responders and veterans.
"The past affects the present even without our being aware of it."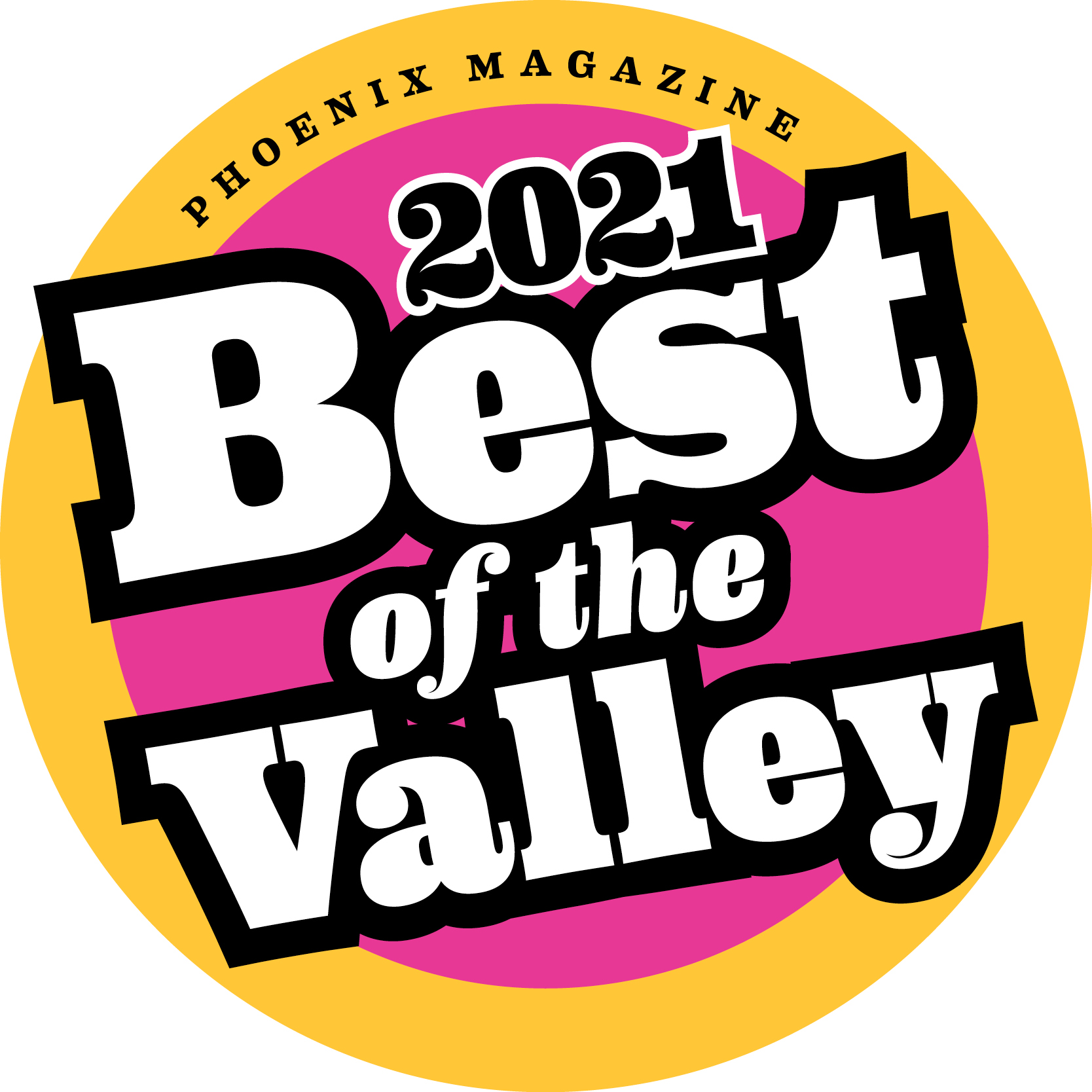 Phoenix Magazine's Best of the Valley for Best Mental Health Facility for 2021
It is truly an honor to receive this recognition as we reach the first anniversary of our practice. Much gratitude and love.
Aligned with our mission and with sincere gratitude, each of the therapists at EMDR Transformations Counseling makes a donation of $1 per therapy session to first responder charities. Discounted session rates are offered to all first responders, veterans and teachers. Currently donations are made to the following charities: Firestrong and Hope for Heroes.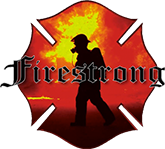 Hours
Monday - Saturday 8am - 8pm
Closed Sundays