Elease Caracci, M. ED.
Clinical Coordinator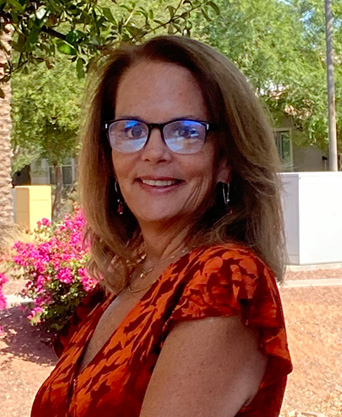 Welcome!
As a respected expert in healthcare staffing and assessment solutions for the healthcare industry, Elease Caracci's background in healthcare staffing, educational planning, curriculum development, and management has made her a multifaceted performer during her time in the healthcare industry.
Elease's professional career was launched more than 20 years ago in elementary education, where she taught for over 12 years in the Chandler Unified School district. In 2005, she became Owner/Director of NursingCorp, a healthcare staffing consultancy where she assisted hundreds of startups in navigating the heavily regulated healthcare staffing industry.
Elease then worked to successfully rebrand the organization as NurseCompetency, with a focus exclusively, on web-based testing and educational services. She has built a reputation as a trusted advisor when it comes to assisting clients with the regulatory compliance and daily operations of employers in the healthcare industry. NurseCompetency was acquired by HealthStream, Inc in 2016.
Today, in addition to being a licensed realtor, Elease is enjoying her new role as the Clinical Coordinator for EMDR Transformations Counseling. She finds a sense of pride and satisfaction in assisting people from all walks of life to find the help they need to find their way to a brighter future.
Hours
Monday - Saturday 8am - 8pm
Closed Sundays