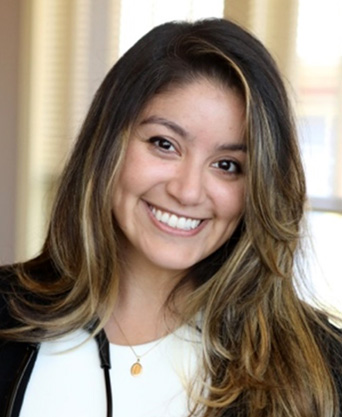 Hiya, I'm glad you're here.
My name is Dr. Val, and as a naturopathic physician, my goal is to find the root cause of your symptoms, which incorporates considerations of mind, body, and soul. Treatments will always include dietary and lifestyle recommendations to support your foundations for health. A healthy life starts with a healthy mind. I have a unique partnership with EMDR Transformations counseling that allows space for even greater healing to occur.
It is my mission to is to help people heal their bodies, understand their disease process, and incorporate healthy lifestyle habits into daily life to maintain optimal health.
I enjoy working with adults, 18 and older. I have a special passion for working with women with gastrointestinal concerns. Our gut has more neurotransmitters than our brain and is the source of 95% serotonin production. I have experience working with anxiety, depression, IBS, constipation, gallbladder concerns, irregular menstrual cycles, PMS, PMDD, poor digestion, weight loss, and many other conditions.
My treatments include a combination of nutrition, acupuncture, botanical medicine, and Pranic Healing (an energy-based healing modality).
I am an Arizona native who enjoys experimenting with recipes in the kitchen, mountain biking, reading, and enjoying the great outdoors. I play word games, Wordle, Quordle, and Octordle in my free time.
I look forward to working with you!
I work with individuals, ages 18 and up.
Hours
Monday - Saturday 8am - 8pm
Closed Sundays