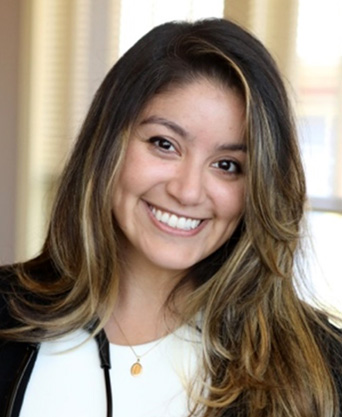 Hiya, I'm glad you're here.
I'm Dr. Val. As a naturopathic physician, my goal in working with you is to find the root cause of all your symptoms, which incorporates considerations of mind, body, and soul. I enjoy working with adults and I have a special passion for working with women with gastrointestinal concerns. Our gut has more neurotransmitters than our brain! What does that tell you about our gut-brain connection?!?! I have experience working with anxiety, depression, IBS, constipation, gallbladder concerns, irregular menstrual cycles, PMS, PMDD, poor digestion, weight loss, and many other conditions.
I am trained in Pranic Healing, an energy-based healing modality, with applied coursework for psychotherapy, acute and chronic conditions. Nutrition is an essential building block for enjoying a healthy life. I have an undergraduate degree and graduate level advanced training in nutrition. I also enjoy using acupuncture, botanical medicine, and homeopathy to help people on their healing journey.
I am an Arizona native who enjoys experimenting with recipes in the kitchen, mountain biking, reading, and enjoying the great outdoors.
I look forward to working with you.
I work with individuals, ages 18 and up.
Hours
Monday - Saturday 8am - 8pm
Closed Sundays