Bobbie Kotrba
Clinical Coordinator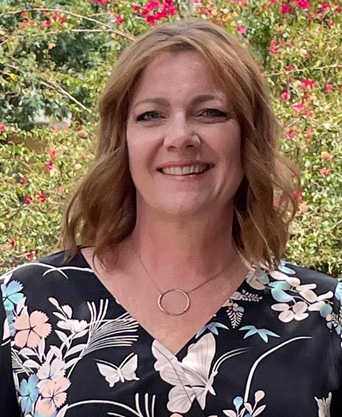 My name is Bobbie and to the role of clinical coordinator, I bring years of experience in office management and administration in both medical and mental health settings. I answer questions, help match clients with ETC clinicians, and schedule clients for their appointments. Diligent and compassionate, I will support you whether you're taking the first steps in your therapeutic journey, or you're taking the next steps on your path to wellness.
I am currently participating in the CERT (Community Emergency and Response Team) training with the Gilbert Fire Department and am looking forward to becoming a volunteer with them in the fall after I complete the program. I also enjoy volunteering at the Clydesdale Preservation Foundation in Gilbert. I live in Gilbert with my husband and my two children.
I look forward to talking with you!
Hours
Monday - Saturday 8am - 8pm
Closed Sundays